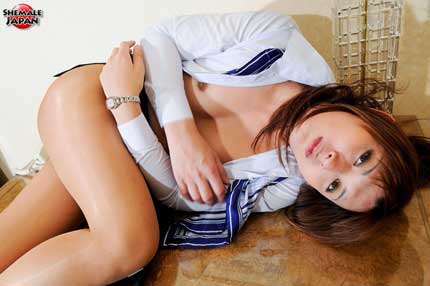 Mao Asagirl is a very sexy adult film actress over in Tokyo, Japan. She also works for an escort agency and from the looks over her I bet there is a waiting list to get a piece of her. She is your sexy secretary and she can't wait for the boss to get back to the office because she knows he is having problems with his wife and she can't wait to take advantage of the situation. Is she naughty for seducing her boss? You bet she is but when you look this good and you are craving cock what is a girl to do!
COME AND SEE MAO ASAGIRL AND CHECK OUT
SAYAKA AYASAKI
NEW CONTENT, COWGIRL JAPAN NEVER LOOKED BETTER!